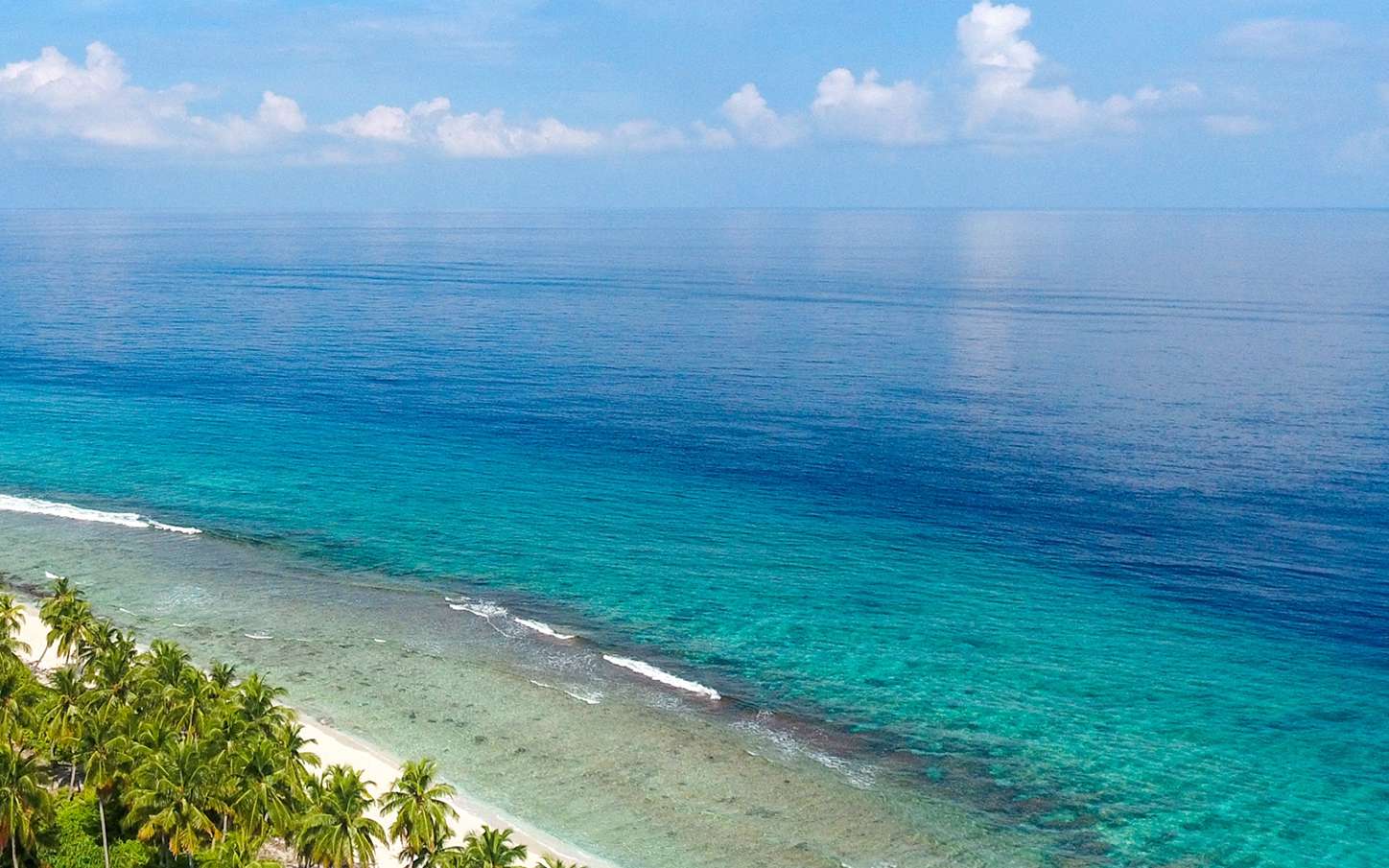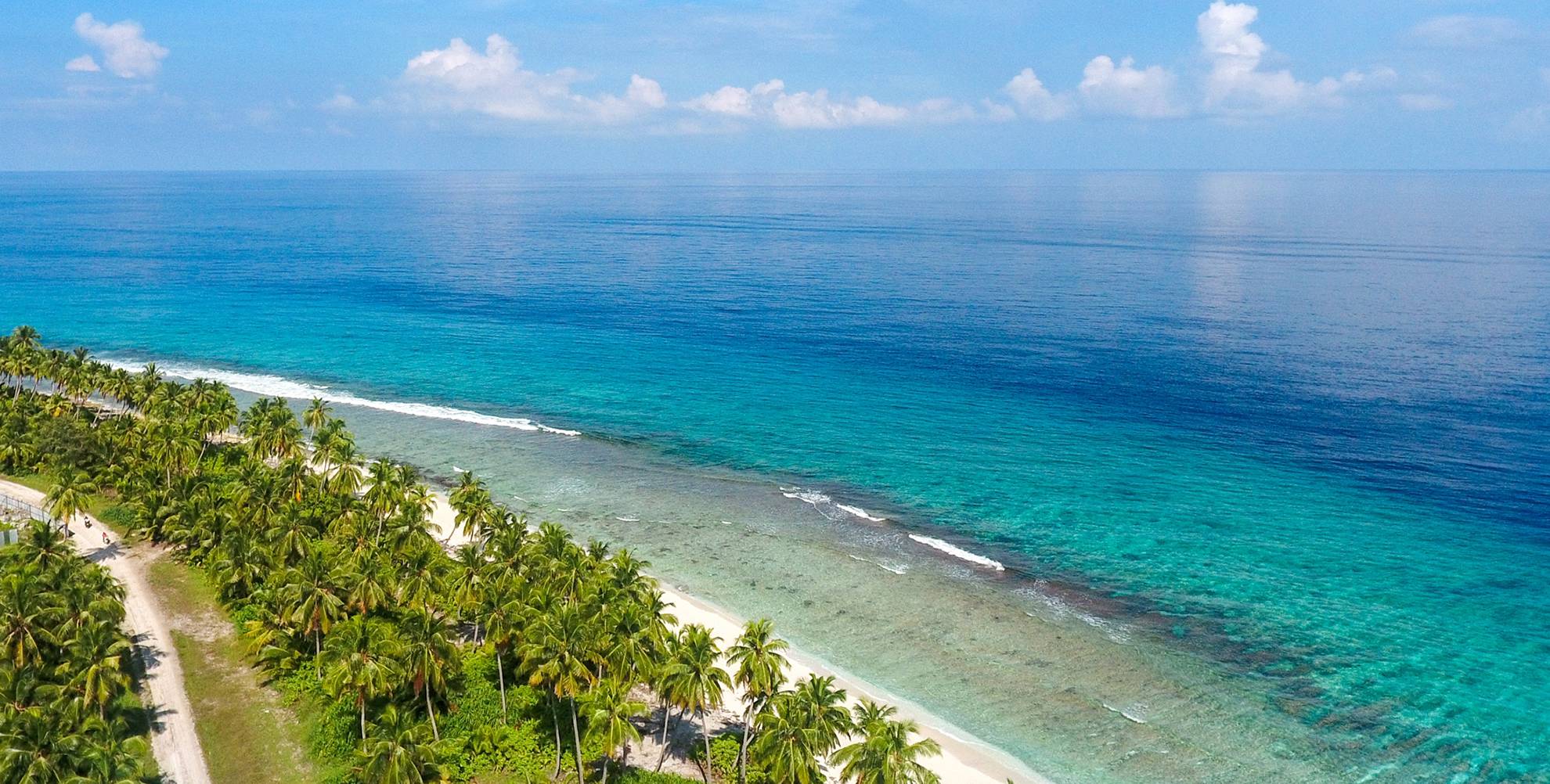 Harnessing cutting edge sustainable technology that engages the forces of nature to solve global issues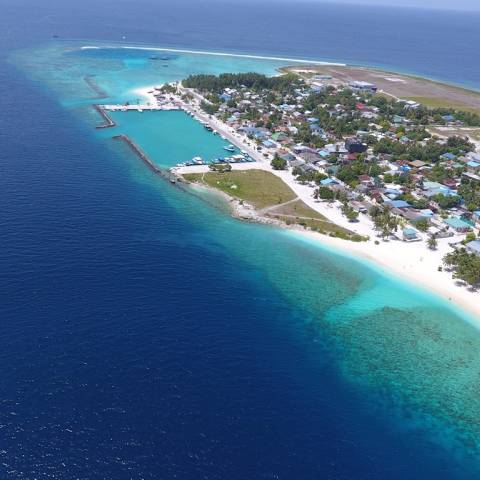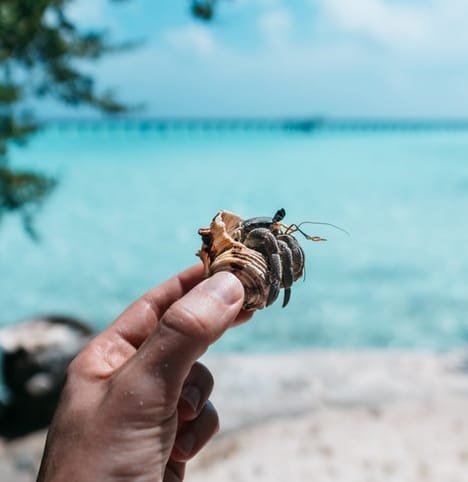 Concept statement
INVENA aims to combat the ecological and cultural threat facing low-lying island nations. As sea levels rise and climate change worsens, low-lying island nations are ever more prone to environmental catastrophes including island submersion, soil erosion, and the destruction of marine life.
INVENA facilitates collaboration. Pursuing cutting edge research initiatives, INVENA fosters technology at the forefront of preserving low-lying island nations. Once discovered, INVENA keeps pushing, offering opportunities for practical application: breathing life into the research.
Preserving low-lying island nations is a fundamental human duty and deserves a global response. Their populations and settings are vital to the environment and international community. The situation now requires innovation for salvation.
While each individual initiative offers an in depth study into specific solutions, INVENA is able to see the issue as a whole, offering an invaluable overarching view point.
INVENA will become a global hub leading the preservation of low-lying island nations. It collates collaboration, cultural values, environmentalism, and technology to ensure that sustainable solutions are discovered and executed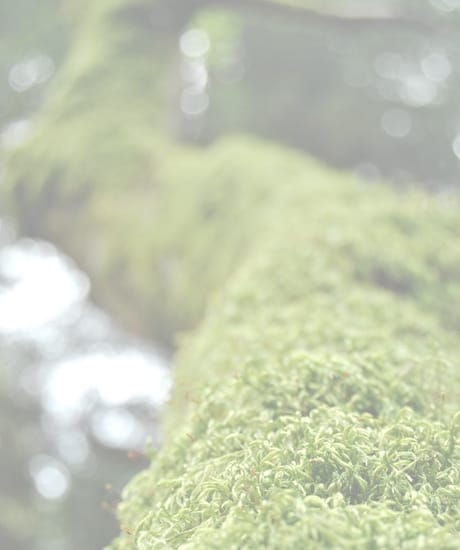 Why
To catalyze a global push to salvage the indispensable environment and culture of island nations.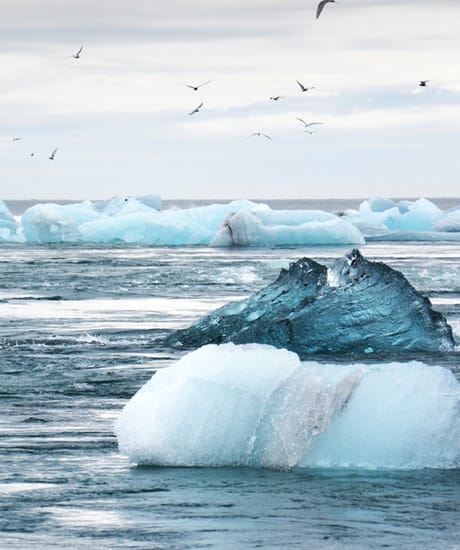 How
By collaborating with technology-based research initiatives at the forefront of preserving island nations.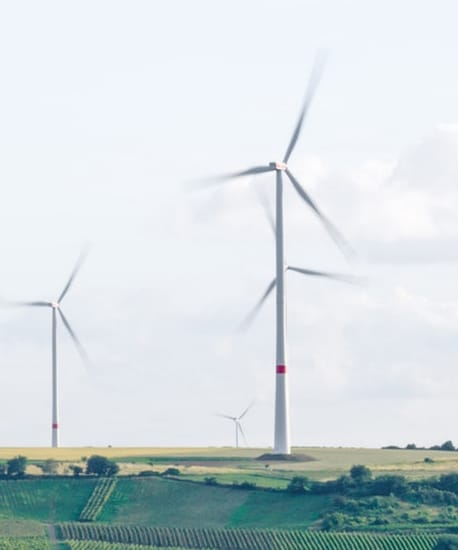 What
Ecological and cultural preservation of island nations in the face of environmental catastrophes.
founder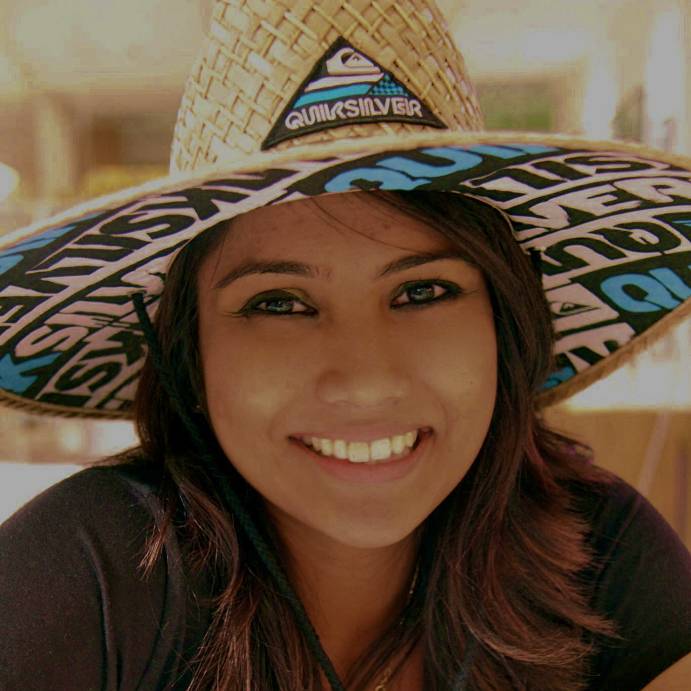 Sarah Dole
Sarah is a Sri Lankan physicist, researcher, entrepreneur, sister, daughter and wife. She received her Bachelors in Physics & Mathematics from Mount Holyoke College and is a proud old girl of Ladies College. She has several years of scientific research, technology strategy, development & commercialization experience within multinational corporations including Global Foundries and Twinery (the Innovation arm of MAS Holdings). She is fascinated by the story of the planet and its people, understanding how things work fundamentally and unlocking exponential benefits for when different disciplines intertwine with one other. She aspires to shape a future that demands representation, purpose and is sustainable. Passionate about travel, people & culture, she is an adventure junkie who is obsessed with all things food, and diving. A citizen of the world, and nerd at heart, she is fueled by her curiosity of comprehending science and technologies that can create the next 10X and exploring the unknown.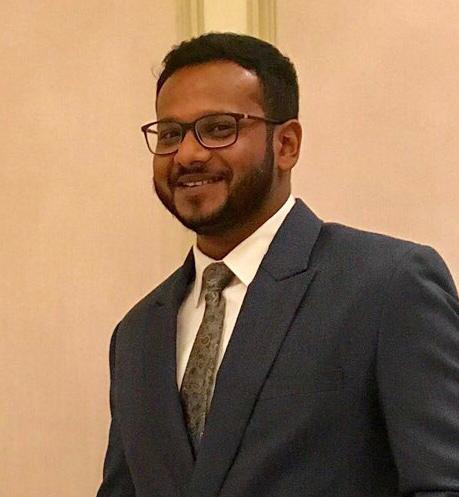 Hassan Maniku
Hassan is a hotelier and an entrepreneur who hails from one of the pioneering families of tourism in the Maldives. After having completed his primary education at the Colombo International School in Sri Lanka, he moved to Melbourne to pursue further studies in real estate management. He also holds a diploma in Permaculture management. He has had several years of experience in the hotel industry and is often credited as an expert in asset management and development of new hotels and resorts. He is currently the CEO and executive director of HIMA Holdings, a real estate development company. He has also launched a successful seafood restaurant franchise in the Maldives. Hassan's passion is environmental conservation and research. He is an avid lover of animals specially birds and other marine species. From a very young age he has been very enthusiastic with diving having acquired his open water licence when he was only 14. His other passions include travelling and planting trees wherever he visits. Hassan is truly a conservationist at heart, and is constantly researching on how to make the world a more sustainable place creating a better environment for future generations.
our traits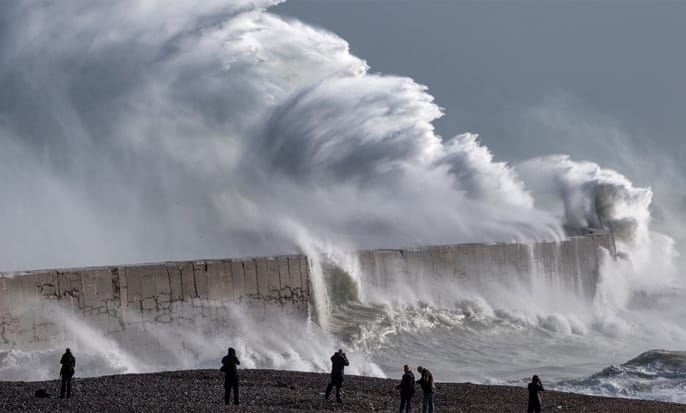 CULTURALLY AWARE
INVENA does what it does because it cares about saving lives. As well as the environment, it is people's homes and livelihoods that are at stake. INVENA understands this, and strongly believes that low-lying island nations are cultural treasures worth preserving.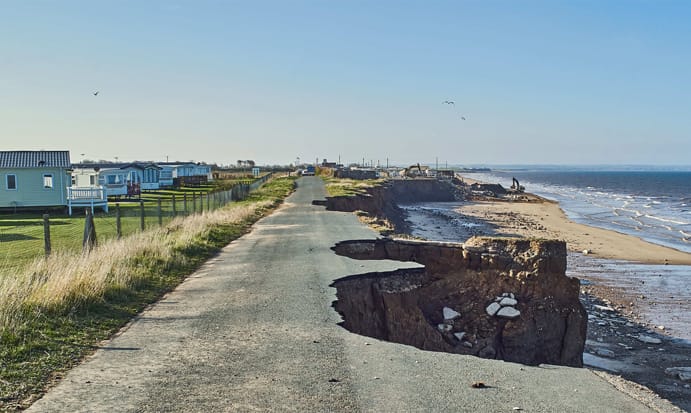 ENVIRONMENTALLY GROUNDED
The natural environment is both the victim, and the knight in shining armour. If the solutions are not environmentally conscious then they will become part of the problem. INVENA wants to harness the forces of nature to restore natural order, understanding that nature's technology is unmatched.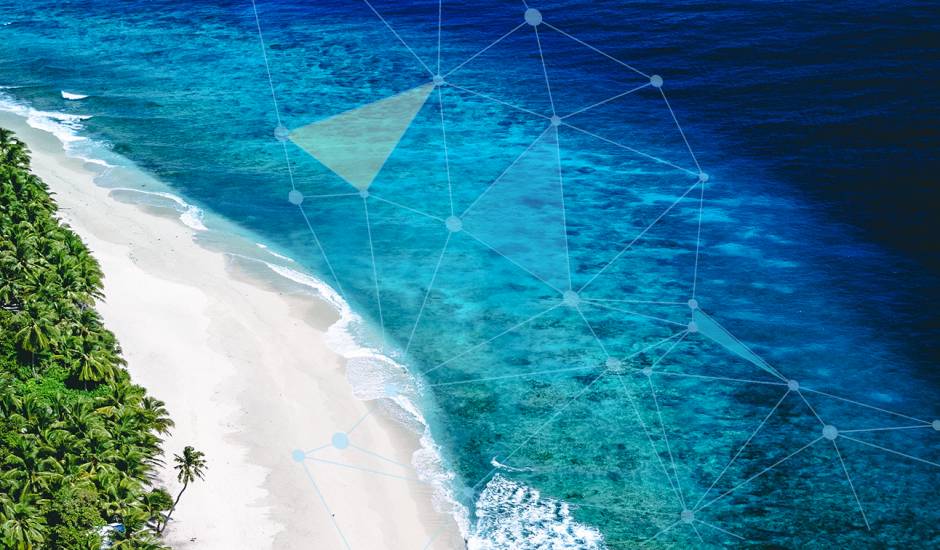 TECHNOLOGYICALLY CENTERED
Technological innovation is at the heart of INVENA's initiatives. The technology is what drives the preservation of low-lying island nations and shapes future endeavors. The technology works in harmony with human populations and the environment to provide cutting edge solutions.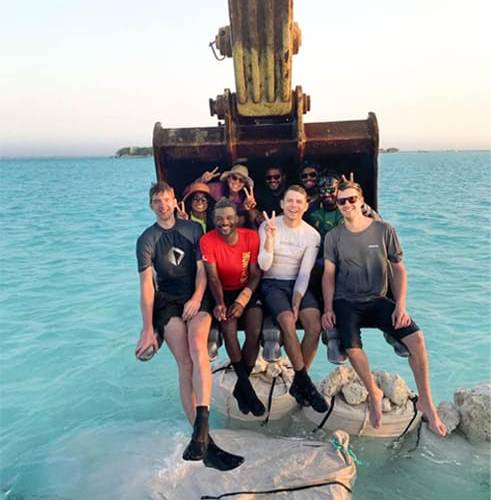 CRUCIALLY COLLABORATIVE
INVENA's purpose is to collaborate with research initiatives in all corners of the globe to uncover the best methods for preserving low-lying island nations. INVENA relies on its ability to facilitate this collaboration and help it progress into tangible change, using cooperation to morph research into operation.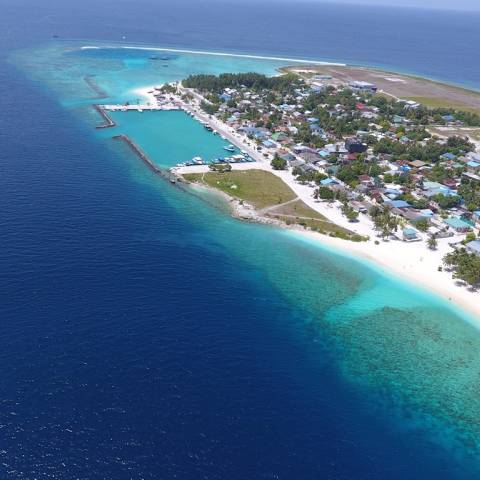 Invena Team:
Ali Amir, Ibrahim Maniku, Mommo Maniku, Hassan Maniku, Sarah Dole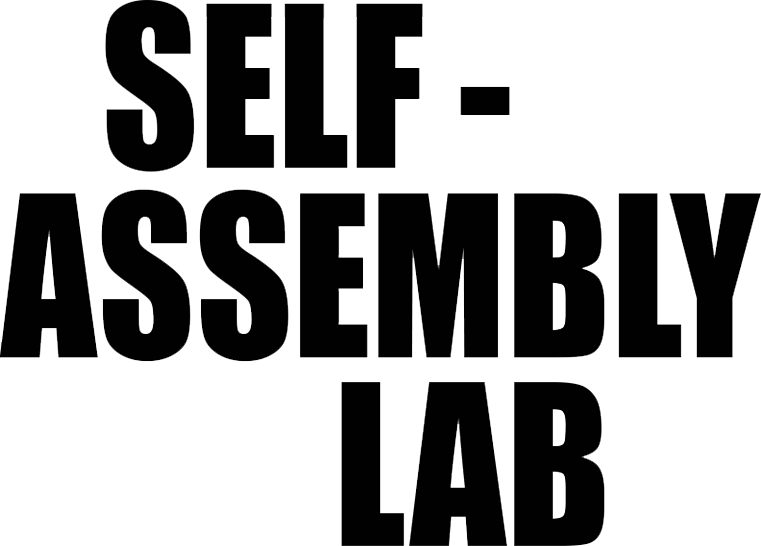 Self-Assembly Lab, MIT Team:
Heather Marie Nelson, Emile C. Theriault-Shay, Amelia Wei Jung Wong, Nitzan Zilberman, Bjorn Sparrman , Schendy Kernizan, Jared Laucks, Skylar Tibbits
Invena + MIT Self-Assembly Lab
As climate change progresses, island nations and coastal regions face a growing risk of flooding. Sea level rise due to increasing global temperature and ice melt will cause inundation of coastal regions, and as storms grow in frequency and severity, coastlines will be further battered and eroded. Increasing ocean temperature will also contribute to loss of remaining coral reefs, which serve to protect coastal integrity. With >40% of the world's population living near coastlines, it is imperative that we find novel approaches to address this mounting threat. Typical attempts to fight coastal erosion rise rely on static physical barriers or continual coastal dredging, which attempt to resist constantly changing natural forces. Invena & the Self Assembly Lab's goal is instead to work with the forces of nature, harnessing them to build rather than destroy. Together with our collaborators, we will design, build, and deploy submersible devices that, based simply on their geometry and orientation, can function as on-demand artificial reefs. By harnessing wave forces to accelerate and guide the accumulation of sand in strategic locations, and adapting the placement of the devices to seasonal changes and storm direction using simple buoyancy regulators, our approach aims to naturally and sustainably reshape sand topographies using the forces of nature. We anticipate potentially far-reaching applications for rebuilding and stabilizing heavily-populated coastlines and vulnerable island nations.